Pre-pandemic, you could usually find me at Granville Island throughout the year, but unfortunately we are still waiting to be allowed back. In the meantime, I've partnered up with some of the most wonderful retail shops, so you can find my lockets, prints and a few original paintings in stores. If you're in Vancouver, BC area (that's Canada!), find A Cagey Bee art in the following shops: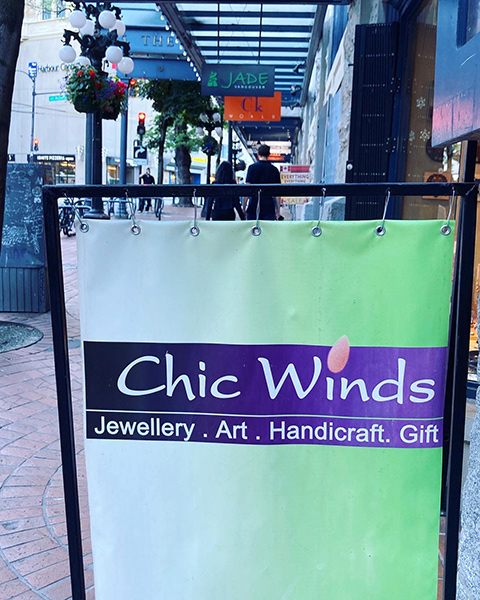 Chic Winds
375 Water Street (same block as the steam clock) map
website: http://www.chicwinds.com/
contact: (604)683-8292
At Chic Winds you'll find my lockets, prints, art blocks & a few original paintings. They also carry work by local First Nations artists. Such a gem in the middle of Gastown!
*
Outside of Vancouver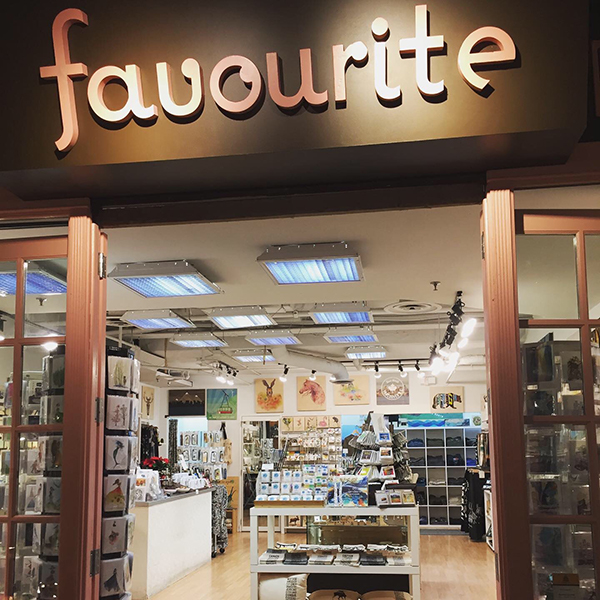 Favourite Gifts
Lonsdale Quay Market ~ 123 Carrie Cates Ct ~ North Vancouver, BC map
website: Favourite Gifts Facebook page
contact: (604) 904-8840
Super cute shop in the Lonsdale Quay (right beside the sea bus) featuring handmade work by local artists from around BC.
*
Kizmit Gift Gallery
9220 Glover Road ~ Fort Langley, BC map
website: http://www.kizmit.ca
contact: (604) 881-0066
If  you get a chance to visit historic Fort Langley, Kizmit is a must stop! Beautiful artwork by local artists & all kinds of  unique handmade gifts.
*
WHOLESALE ENQUIRIES
I'm always looking for new shops to carry my work! Click here to find out more details about ordering for your store.