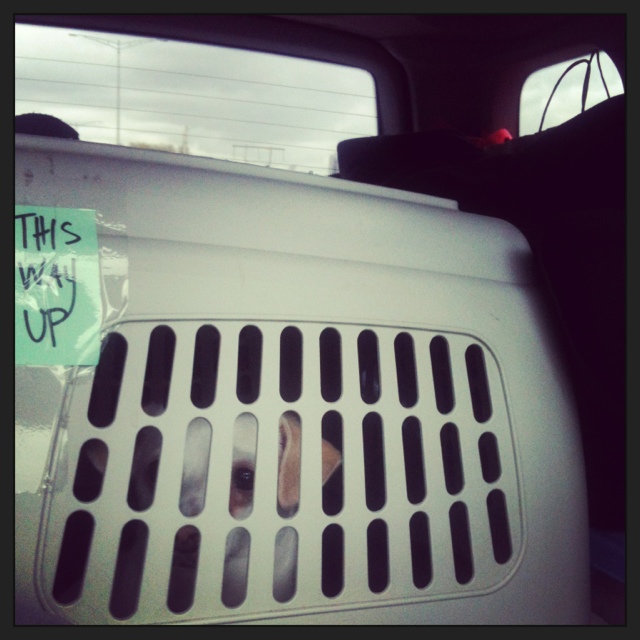 We're packed right to the roof, but me, my mister and the pooches are on our way to Edmonton for the spring Make It show! woot woot!
If you're going to be in Edmonton this weekend, I'd love to see you.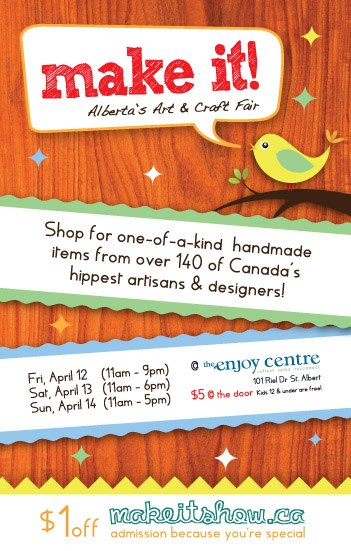 Friday, April 12 – 11am to 9pm
Saturday, April 13 -11am to 6pm
Sunday, April 14 – 11am to 5pm
@ The Enjoy Centre
101 Riel Drive ~ St.Albert
Check out the Facebook event for more info.
Not to worry, my Vancouver lovelies! I'll be back in beautiful BC next weekend for Make It Vancouver.