Where did January go? Holy cats! I can't believe we're on to a new month already. Looking back though, I didn't do too badly. I started listing on eBay and sold my first original painting over there (yay!). I fell 6 & a half hours short of my 90 hours/month painting goal, but between being brutally sick at the beginning of the month & then having family in town, I'm not too surprised by that. Will definitely be making it up this month though!
After spending another day of working, but not painting, I'm really looking forward to getting into a routine with the business side of things. I had to set up and change so many piddly little things just to get my eBay account configured properly – custom emails, new Paypal address, mailing address, the "me" page. Then there are a TON of options you need to set when you're adding an auction. Once I've resized my images, FTPed them to my own server so I can hotlink them in the auction body, written the text & set up the tables properly…I'm ready for a nap!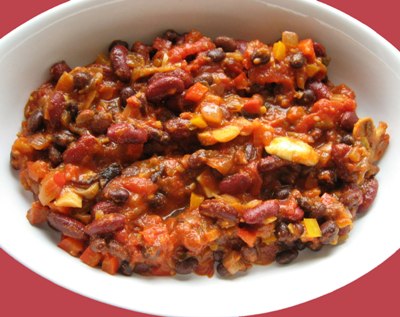 'Course, it could also be a sugar crash after all the crap I ate this weekend. We had a little Super Bowl party with a few friends and John Captain Slowcooker went all out. Homemade chilli (you KNOW that chilli likes it slow), salsa & guacamole from scratch, tons of chips & pretzels & of course, beer. Yeah, that could explain a few of the rumblings in my tummy today.
How was your weekend? 🙂