The air is crisp. The leaves are changing colors & jumping off the trees at an alarming pace. And I'm in full blown hermit mode.
I may have gone a bit overboard with booking holiday markets this winter, so I've been holed up in my studio working on new paintings, designing packaging materials & generally feeling like a 1 woman locket making factory.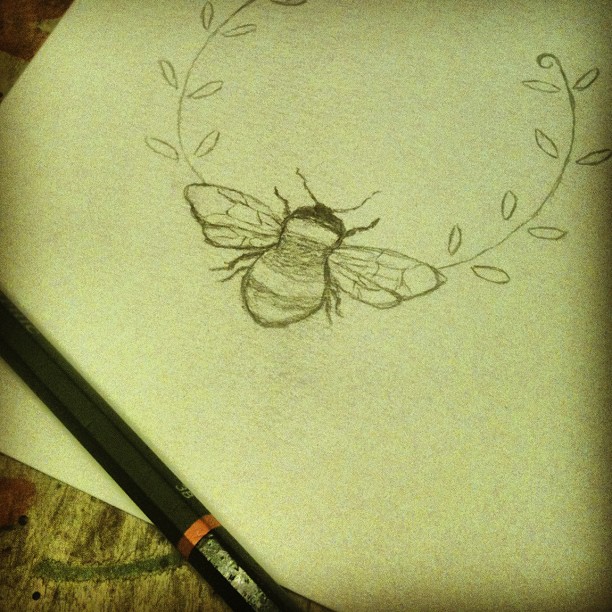 That's good news, of course, for those of you in Vancouver or Edmonton. Check out my winter market schedule here.
My sadly neglected website? May remain neglected a little longer. I'm working on new photos so I can add all of the locket designs & paintings to my Etsy shop, but it's a very slow process. The amount of time I can spend clicking between 3 or 4 photos to pick the best one borders on insane. Decision making is NOT one of my strong suits!
I'm working on it. I promise.
I try to remind myself that it doesn't have to be perfect. Just get it done.
I can refine & make changes later.
Progress, not perfection.
Breathe.
The highlight of the last few weeks of busy-ness has to be the sunshine. Even though it's getting chilly (I broke out my gloves for my bike ride this morning), walking the dogs in the trees, riding my bike along the sea wall to Granville Island or to my studio has been glorious.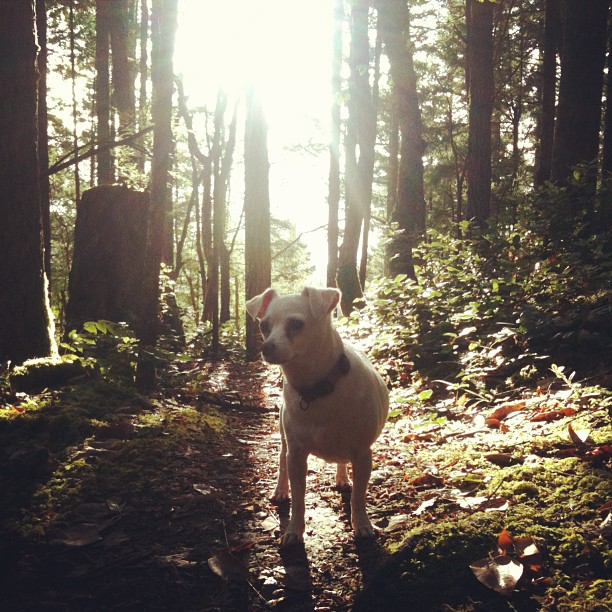 When I get really focused on tiny details, like painstakingly cutting the tiny prints that turn into my lockets or pouring the resin that goes on top, I hold my breath. Even when I'm painting the fine details on my portraits, I stop breathing. So taking a few moments each day to inhale deeply has been exactly what I need.
It's funny…this is the time of year when I really feel like nesting. I want to sew new throw pillows for my couch. And finally try out that dress pattern I've had stashed away for a year. I want to pull everything out of my kitchen cupboards & organize it all.
But with my first holiday market only 3 weeks away? My studio is knee deep in wood panel prints, paintings i need to frame & trays of lockets that need chains & beads & charms. My house, nesting, is the last thing I have time for.
I wonder if I can pass off those dust bunnies as Halloween decorations?
I'm grateful for coffee. And pumpkin pie. And for my amazing customers who are so patient with me.
You guys are the best.